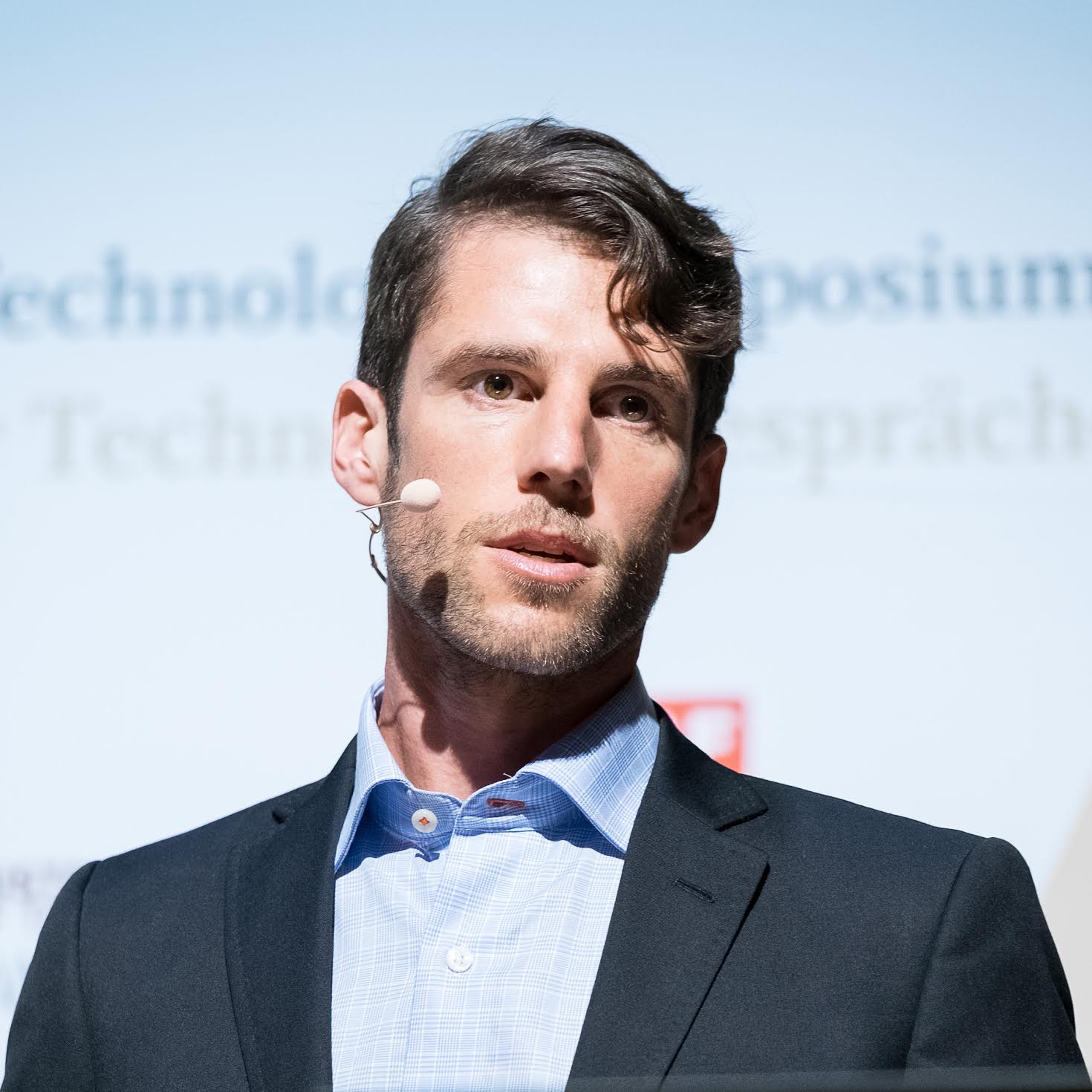 | Personal Website
Matt Carney, MSc MSc BSc
Center for Extreme Bionics | MIT | Media Lab
75 Amherst Street | Room E14-274G | Cambridge, MA 02139
Biography
Matt Carney is a PhD student in the Biomechatronics Group at the MIT Media Lab where he is designing and building next generation bionic limbs.  His specialty in mechanical design engineering was born from years of experience working at the industry leading firms Meka Robotics (humanoids) and IDEO (product design).  In addition to design, he also has strong research interests in controls, embedded systems, power electronics, art, culture, politics, civic action and social justice.
Prior to joining Biomechatronics, Matt completed a Master of Science studying the future of design and manufacturing at the MIT Center for Bits and Atoms. His primary research was concerned with the robotic assembly of digital materials to enable autonomous assembly, disassembly and reconstruction across scales with a basis set of discretized cellular lattices – imagine swarms of robots assembling space stations. Matt's experience in design leads to the question of what happens when we move past the designer? How do we get to declarative design tools that enable the designer to focus on abstraction rather than production details, and ultimately what happens when that abstraction is driven by the problem itself?
As a native of the San Francisco Bay Area, Matt has been lucky enough to keep a pulse on some of the most exciting and advanced robotic and energy producing systems currently in development. He has directly worked as a research engineer on such projects as autonomous, energy harvesting drones at Makani Power, as a lead mechanical design engineer of humanoid, force-controlled robotic systems at Meka and Redwood Robotics (all of which have been acquired by Google), as a senior designer at IDEO developing smart phones and tablets and as a research and development engineer manufacturing biocompatible implanted medical devices at The Polymer Technology Group. He is formally trained with bachelors and masters degrees in mechanical engineering from CalPoly and UC Berkeley, as well as an additional master of science in Media Arts and Sciences from the Massachusetts Institute of Technology where he is also currently a PhD student.